Músico a Músico is comprised of professional musicians and music teachers with extensive experience in the music industry. Over the years, we have visited many countries and places, always with the same vision: to train and inspire worshipers.
Our goal
Founded with a desire to help, our goal is to train committed Christian musicians. We aim to be a bridge between worshipers, sharing knowledge and experience. At Músico a Músico, we strive to empower talents and elevate worship in every heart.
Our History
A los 53 anos..: At the age of 53, a mid-life crisis transformed my heart as I read "Wild at Heart" by John Eldredge. Despite undergoing surgery at 47, this was even more impactful. I left my successful construction company to follow a different path. God opened doors to build churches in South America, and we have established 16 so far. We also founded "Músico a Músico," teaching worship musicians to play skillfully. Though I was not a teacher or worship leader, God inspired me.
For 10 years, alongside talented musicians, we have conducted worship classes and events. God surpassed my doubts and demonstrated His faithfulness. I encourage you to face the future, saying "yes." God covers all areas. I participated in a reunion with "The Orrells," who guided me towards my purpose. We are all committed to the Father's work.
I share this not for my glory, but to glorify God. His faithfulness transformed my life and will transform yours. Trust in Him. I appreciate your attention to my sincere heart.
Wayne Hilton
Founder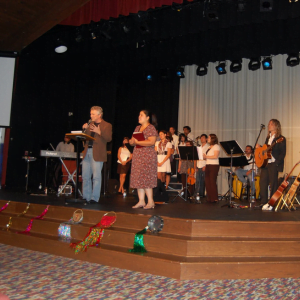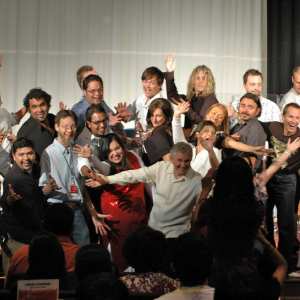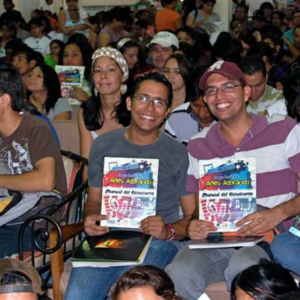 We have a team of teachers from different countries, all of whom have experience in the music industry and a deep theoretical and practical knowledge. Through our congresses and events, we carry out a mission of training, providing worshipers with the necessary tools to develop their musical and spiritual skills.
We offer courses and workshops on topics such as instrumental technique, harmony, composition, worship leadership, and more.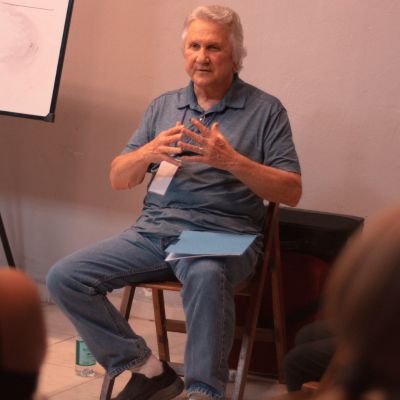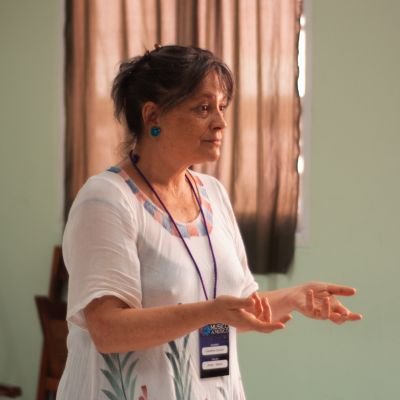 : As tireless travelers, we have visited many countries and places, always with the same vision of inspiring worshipers. We share our experiences, stories, and testimonies through online content, such as videos and social media. Our goal is to motivate and encourage worshipers through inspiring messages and enriching experiences.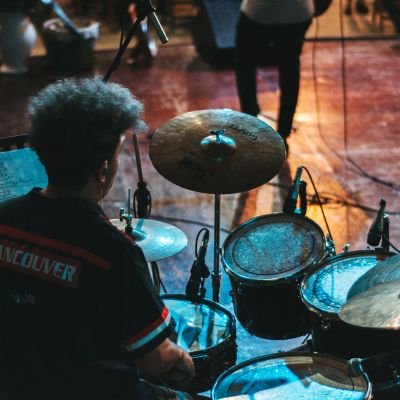 We recognize the importance of having practical resources that facilitate the growth and development of worshipers. Therefore, we aim to offer online content (such as tutorials, sheet music, backing tracks, and study guides) that allows worshipers to delve deeper into their learning and enhance their musical skills in a practical and accessible manner.