We have a team of teachers from diverse countries, all of whom have experience in the music industry…
As tireless travelers, we have visited numerous countries and places, always with the same vision of inspiring worshipers…
We recognize the importance of having practical resources that facilitate the growth and development of worshipers…
Through our congresses and events, we carry out a mission of training, providing worshipers with the necessary tools to develop their musical and spiritual skills.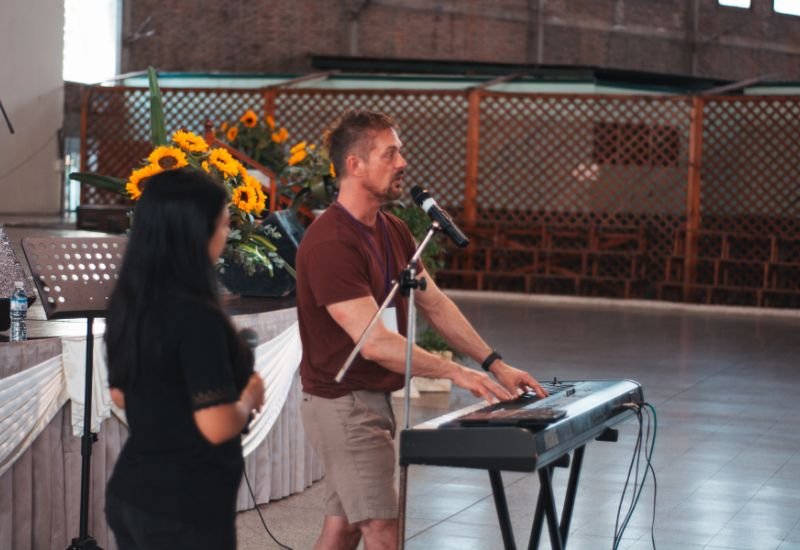 In our guitar lessons, we will teach you basic and advanced techniques for both acoustic and electric guitar…
It was definitely a very beautiful time of growth and development."
It has been the best investment of my time."
We have been amazed by Christ through this wonderful team."
What a beautiful time we had! A new generation of worshipers is rising strong.
These musicians are professionals full of love and patience.
A marvelous event, with a lot of valuable content and practical resources.